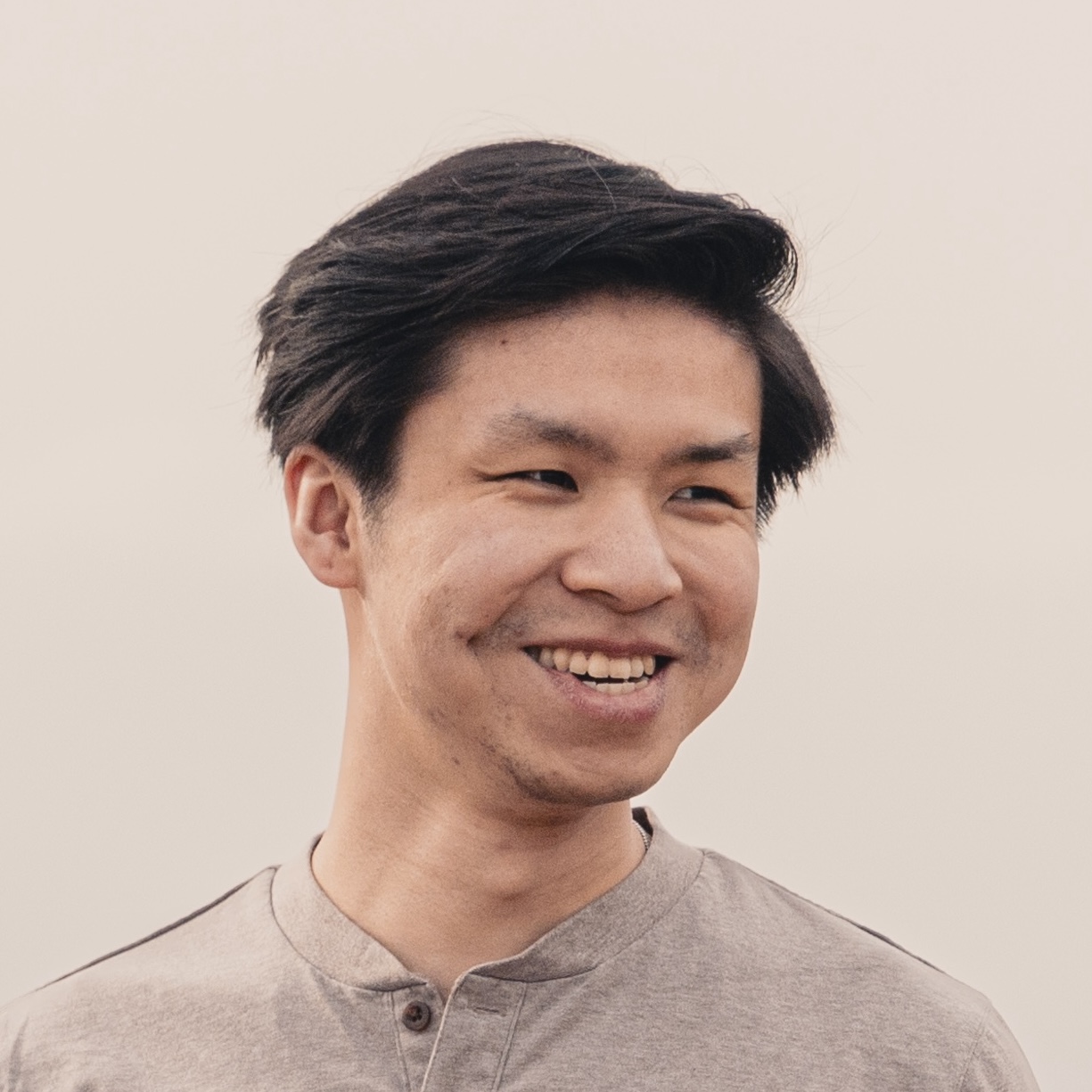 Daniel Zhao
Senior at Yale studying
global affairs and data science

. Passionate about leveraging data, technology, policy, and politics to strengthen public institutions and benefit society.
Check out my photography, learn more about me, or scroll down to view more of my work. Share something in common? Let's chat→.
Right now
Finishing my last semester at Yale, completing two senior projects, and working on establishing an on-campus student initiative for tech policy, data governance, and civic tech.
Latest photography
Experience
For a more complete listing of work experiences and projects, see Work→.
Worked for the Tech Talent Project, creating 10 recommendations to bring technology expertise into presidentially-appointed roles in the U.S. federal government
Interned at Facebook, working to improve ranking algorithms in product navigation
Interned at the U.S. Bureau of Labor Statistics and Louisville's Office of Civic Innovation, building dashboards to streamline reporting processes and save time and money
Built from scratch and led a data team within the Yale Daily News to produce interactive data visualizations and promote data-driven journalism at the News
Led a policy research team with the Yale Roosevelt Institute focused on green energy investment models and incentives for the Connecticut Green Bank
Wrote policy memos on student loan forgiveness for civic technologists, energy grid resiliency, federal flood insurance policy, and EPA Superfund sites, including for a congressional campaign
Served as a photo editor for the Yale Daily News, had my photos appear in The New York Times and The Atlantic, and pursued a photography project at the UN COP 24 climate change conference
Education
At Yale, I'm nearing completion of a B.S. in Statistics & Data Science and B.A. in Global Affairs.
My data science training has strongly emphasized social science methods, including randomized experiments and causal inference, as well as data visualization. I also have extensive experience with web scraping, natural language processing, survey analysis, and GIS. R is my tool of choice for data science, and I'm a huge fan of the tidyverse, but I reguarly use R, Python, SQL, Tableau, Microsoft Power BI, D3.js, and QGIS — whichever is best for the task at hand.
My public policy training has focused on issues of technology and society, including courses on cybersecurity, data governance, and intellectual property. I've written and researched on digital authoritarianism, algorithmic bias in smart cities, cybersecurity and cyberwarfare, and more. I've also taken courses in international development, US–China relations, environmental sustainability, and economics that provide important context for analyzing technology issues.
Outside of class, I spent a lot of time working for the Yale Daily News: first as a Photography Editor, then as a co-founder and co-editor of the Data Desk, and finally helping to establish the Multimedia Desk to support efforts around transitioning to a multimedia-first publication. I'm heavily involved with the Statistics & Data Science Department, serving as a teaching assistant for 5 different courses across 6 semesters and serving on the Departmental Student Advisory Committee. I also led a policy research team with the Yale Roosevelt Institute, focused on renewable energy finance strategies at the state level, and started conversations that led to Roosevelt's new Technology Policy research group.