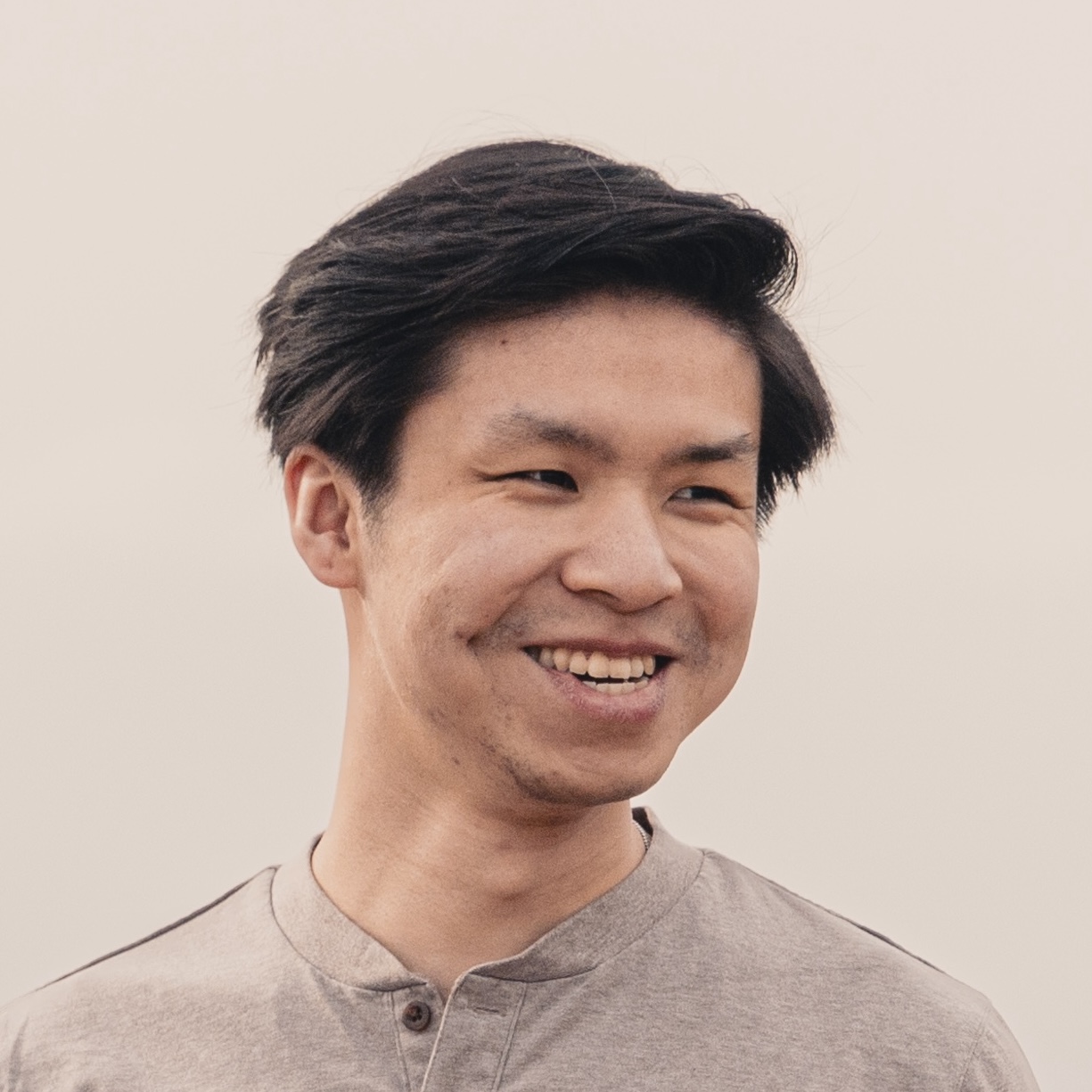 Daniel Zhao
I'm a junior at Yale studying data science and global affairs. I'm passionate about tech policy, modernizing government, smart cities, and the future of mobility.
I'm a technologist at heart, but I care immensely about how policies impact real people. I want to help cities and governments leverage innovation to more efficiently deliver services, make more informed policy decisions, and equitably improve the quality of life for all members of society.
What I've done
Check out my Work page to explore what I've worked on for internships, during classes, and in my own spare time. For a more detailed look at my work experience, check out my LinkedIn.
A little about how I think
For as long as I can remember, I've always been a quantitative, numbers-driven person. I made spreadsheets for things that didn't need spreadsheets, and when it came time to send my wishlist to Santa, I'd always rank what I wanted based on a combination of ratings that I had created. Then, in high school, I realized that there's a lot more to how the world works than just code and formulas. That's when I took up an interest in politics and public policy, particularly around the 2016 elections. Interning at Louisville's Offic of Civic Innovation and then participating in the Civic Digital Fellowship helped me to find the burgeoning interof tech policy and digital governance, and that's the path I now hope to pursue.
I always carry my camera around, because I never know when a good moment will strike; my photos have appeared in the New York Times and in The Atlantic. The reason I always stay up so late is because I'm too deep in the Wikipedia rabbit-hole, looking at public transit systems or airports; my go-to fun fact is that I can draw the entire New York City subway map by heart.
Skills and coursework
Selected coursework
Big Data and Global Policies
Data Mining and Machine Learning
Data Governance in the Digital Age
Intellectual Property in the Digital Age
Approaches to International Development
Sustainability in the 21st Century
Selected skills
Data analysis in R (tidyverse/dplyr), Python, Stata
Data visualization in R (ggplot2, plotly), R Shiny, Python, Microsoft Power BI, Tableau
Web scraping in Python (BeautifulSoup, selenium), R (rvest)
Natural language processing in R (tidytext, topicmodels), Python (NLTK, spaCy)
Machine learning in R (glmnet, caret, rpart), Python (scikit-learn, gensim, spaCy)
GIS in R (rgdal, sf), QGIS
Other languages such as Java, C, SQL, HTML, CSS, JavaScript
A few of my favorite things
News
New York Times
Yale Daily News
FiveThirtyEight
The Verge
CityLab
Movies
Inception
Boyhood
Ex Machina
The Martian
The Blind Side
Apps
Notion
iA Writer
Transit
Instapaper
Day One
Food
Sparkling water
Starbucks
Pineapple on pizza
Beijing duck
Unlimited sushi
Books
Strange Stones: Dispatches from East and West by Peter Hessler
Brave New World by Aldous Huxley and 1984 by George Orwell
The Signal and the Noise: Why So Many Predictions Fail — But Some Don't by Nate Silver
Hillbilly Elegy: A Memoir of a Family and Culture in Crisis by J. D. Vance
Little Brother by Cory Doctorow
Colophon
Website
This site is coded by hand with HTML, CSS, JavaScript, and lots of love. It's hosted for free on GitHub Pages, which means you can fork the GitHub repo to make your own personal site!
Check out Ronak Shah's guide to setting up your own website on GitHub Pages.
Design
I fell in love with the IBM Plex font family ever since I first came across it. I now use Plex Sans across my website and resume, and Plex Serif and Plex Mono variants where appropriate. On my website, the fonts are served via Google Web Fonts.
Primary accent colors are #0083ff and #ff5470.
Photos
I've been using my trusty Canon Rebel T5i for over six years now. I started with the kit lens, but I now mostly use the Sigma 18-35mm f/1.8 Art. On some occasions I'll fall back to the Canon EF 50mm f/1.8.
I edit my photos with Adobe Lightroom Classic CC — I'll switch to the cloud version when it reaches feature parity and once storage gets cheaper.
Tech
I'm an all-Windows guy: my primary workhorse is the Dell XPS 15 2-in-1, and I recently picked up a cheap Microsoft Surface Go to work on-the-go.
I organize nearly my entire digital life in Notion. I describe it as a mix of Simplenote, Evernote, and Trello, and I'm a huge fan. Use my referral link for two free months of Notion Premium!