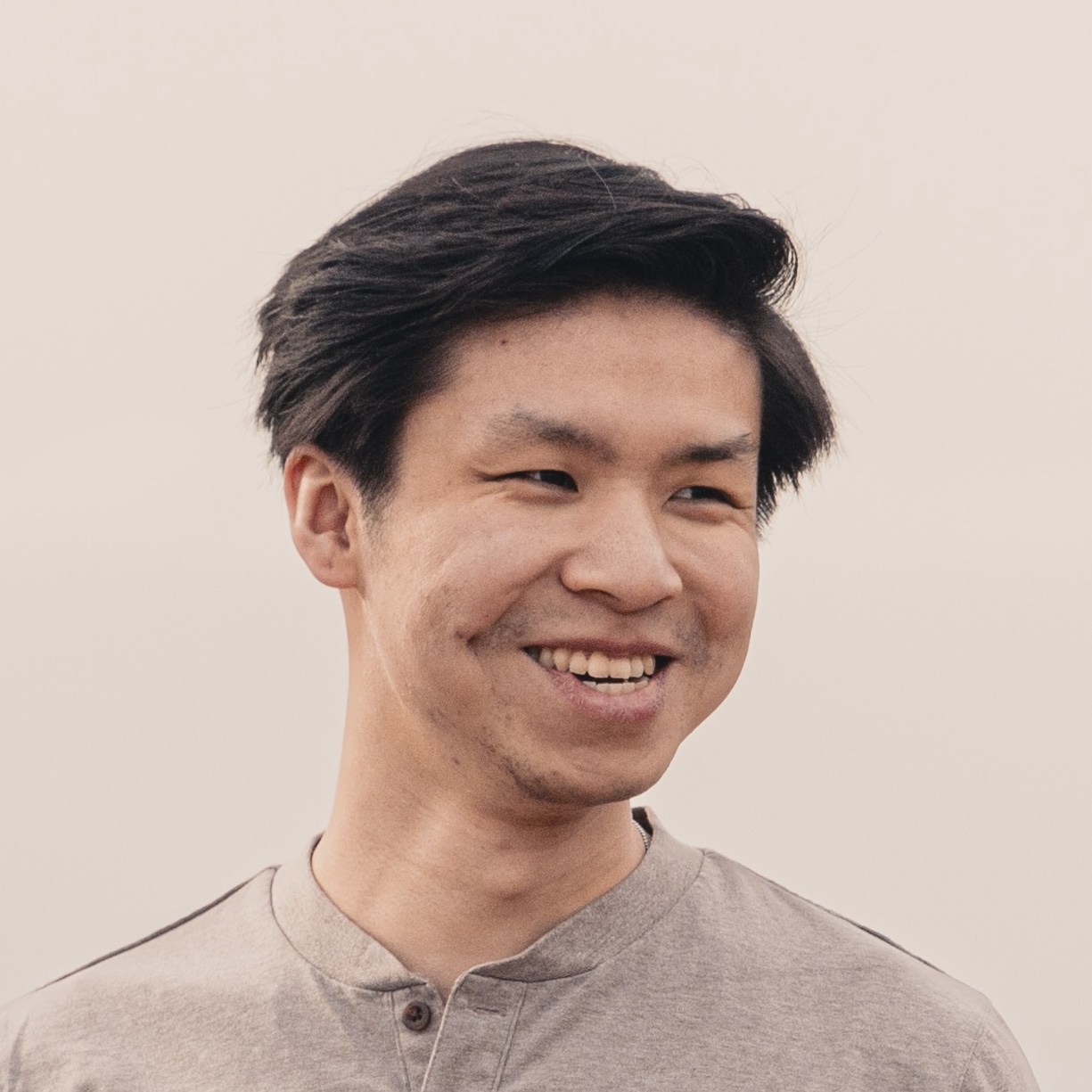 Daniel Zhao
I'm a Special Assistant in the Office of Chair Khan at the FTC. I'm interested in how data and technology shape concentrations of power in society.
I graduated from Yale, where I studied data science and global affairs. Previously, I was with Yale Daily News, Tech Talent Project, Facebook, Coding It Forward, Louisville Office of Civic Innovation, and others. I wrote my senior thesis on building ethics into data science curricula.
I'm always down to chat. Get in touch via email, Twitter, or LinkedIn.
More about me
I'm passionate about antitrust, privacy, civic tech, and public infrastructure. I believe that strong public institutions should play a key role in addressing society's most pressing challenges. And, despite my statistics background, I believe that numbers seldom capture the entire story.
In my spare time, I take photos, ride subways, try new bike lanes, and blend smoothies. I'm working on a few updates to this site, but in the meantime, feel free to check out my photography.
Links
Piano arrangements
Photograph by Ed Sheeran for piano solo pdf
Let It Go from Frozen for piano solo pdf
For Good from Wicked for piano solo pdf in C major pdf in Db major vocal lead
In progress: Ghost by Justin Bieber, Blame Myself by Illenium and Tori Kelly
Piano transcriptions & notations
Random stuff